STOP THE SPREAD OF COVID-19
Supporting healthcare providers with innovative new resources to fight COVID-19.
Novarad has always been driven by innovation that transforms healthcare for providers and their patients. We're proud to join the battle, enabling physicians to identify, isolate and treat COVID patients quickly, accurately, and safely.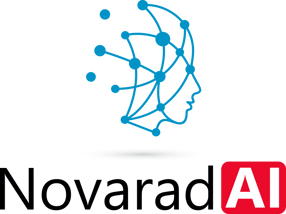 Fast & accurate diagnosis
In partnership with Intel Corp., and leveraging Azure, Microsoft's cloud computing service, Novarad is offering free use of the Novarad COVID-19 AI Diagnostic Assistant, a diagnostic system that combines CT and artificial intelligence to produce diagnostic results in seconds rather than days, enabling clinicians to rapidly isolate and treat patients who are likely suffering from COVID. The report also provides invaluable information on the extent of lung involvement.
The free client is easy to install and use.
Reports are generated immediately, with a high degree of accuracy.
Patients can be identified, isolated and treated quickly.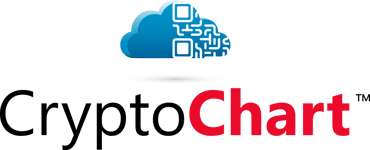 Safe, simple, secure information sharing
Sharing patient images and reports by CD requires person-to-person contact and is often time consuming, expensive and unreliable. CryptoChart, recently awarded the 2020 MedTech Breakthrough Award for Best New Radiology Solution, eliminates the need for CDs, passwords or portals. Sharing information with patients, referring physicians and other facilities is safe, fast and as easy as sending an email or text message.
CryptoChart is easy to install and use.
Highly secure QR code replaces CDs, passwords, portals.
Patient information is shared quickly and securely.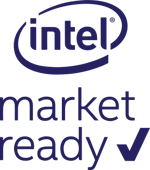 Funding for this solution was provided in part by Intel's Pandemic Response Technology Initiative. Intel is committed to accelerating access to technology that can combat the current pandemic and enable scientific discovery that better prepares our world for future crises. For more information about healthcare solutions from Intel, visit intel.com/healthcare. For more information about Intel's COVID-19 response, visit intel.com/COVID-19.