McCormick Center, Chicago, IL | November 27 - 30
Booth #3123
The Next Generation of Healthcare Innovation is here. Novarad will be showcasing new products and features during RSNA 2022. Sign up to reserve personal one-on-one time below to discuss how Novarad can help your facility.
Reserve one-on-one time today for a chance to win a Nintendo Switch!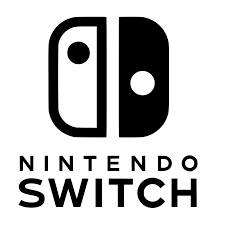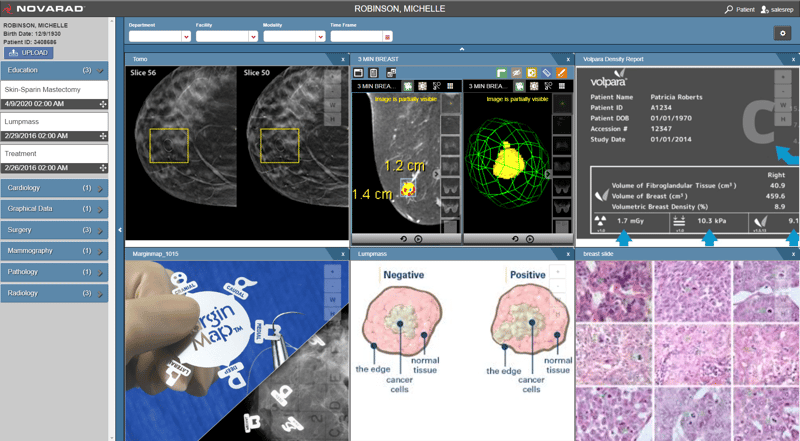 NovaPACS with Enterprise Imaging
NovaPACS EI is an advanced PACS System with enterprise imaging built-in. It allows facilities to do Radiology, Cardiology, Pathology, Mammography, etc,, but also provides the framework and tools for encounter-based imaging captured throughout the hospital or system.
Patient Centric Universal Viewer

Enterprise Archive (Vender Neutral Archive)

Departmental Workflows

Patient Image and Information Sharing

Image Enables EMR/HIS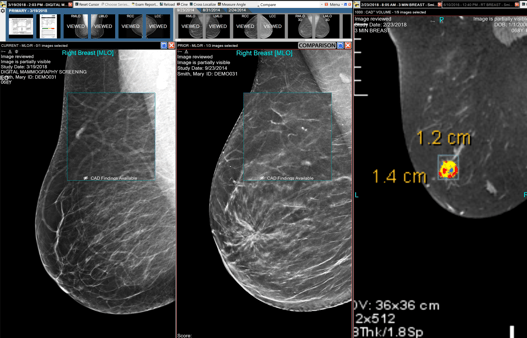 Complete Breast Care with AI
The NovaMG PRO workstation, with its integrated mammography viewer, enables you to ergonomically read a wide variety of breast imaging studies as well studies from all other specialties all in one place. Clinicians can seamlessly view the entire patient workup, ultrasound, and MRI cases with 2D mammography and digital breast tomosynthesis in the same viewer to improve diagnostic accuracy.
Web-deployed viewing for remote reads

2D and 3D breast imaging

Tool synchronizations across current and priors

Built-in checks to ensure complete visualization of images

Artificial Intelligence (AI)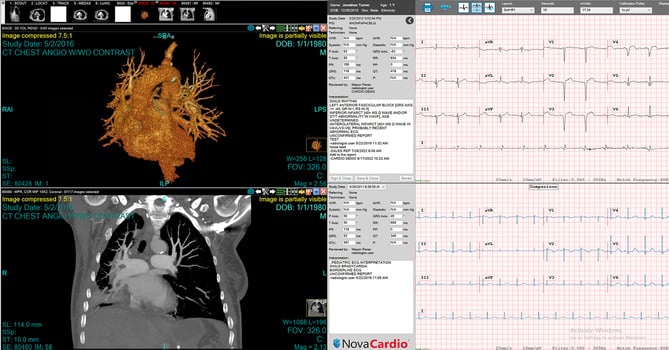 Comprehensive Cardiac Motion Imaging
NovaCardio is a complete Cardiac Motion Imaging solution that includes structured reporting, a powerful suite of cardiology analysis tools and integrated viewers.
Can be deployed as a standalone workstation alongside other cardiac modalities and DICOM-compliant PAC systems

Can be an added module to your NovaPACS EI solution.

Vendor neutral with multi-modality viewing

Full interoperability with EMR/EHR

Single, comprehensive cardiology platform with streamlined workflows

Images can be viewed within your EMR
RESERVE PERSONAL ONE-ON-ONE TIME AT RSNA