Download Program
COVID-19 Artificial Intelligence (AI) Diagnostic Assistant
View a sample report by scanning the QR code.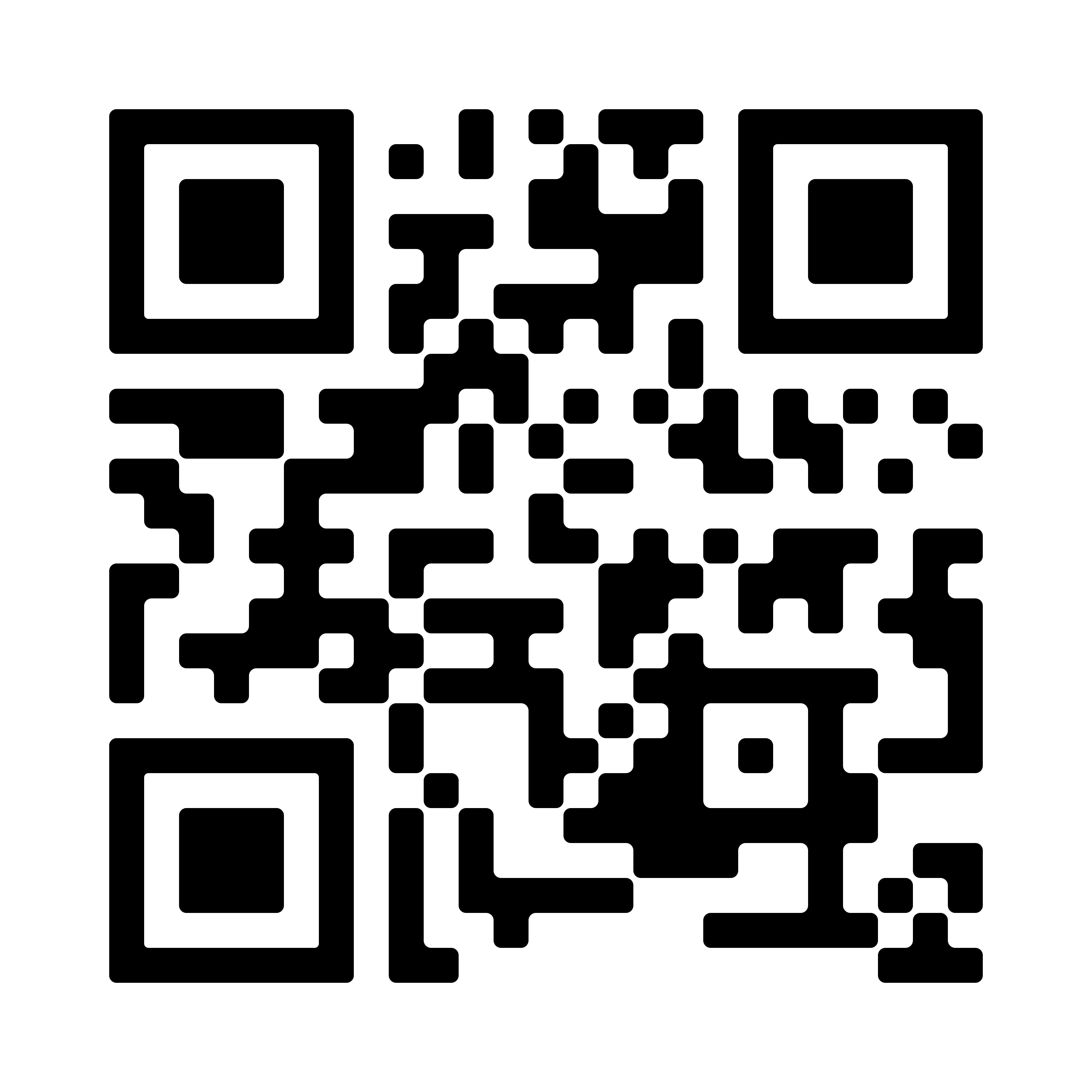 Download the COVID-19 AI Diagnostic Assistant
Available for free download, Novarad's COVID-19 AI Diagnostic Assistant analyzes a chest CT scan with sophisticated artificial intelligence algorithms to produce a highly accurate and sensitive report that indicates if the patient's scans are consistent with COVID-19, including the extent of lung involvement. This tool has been designed to provide almost instantaneous information to the clinician and can assist with patient triage.
The report is accessed through a printable QR code that is generated when the CT scan is routed. The code is printed to a selected network printer and can be presented to both patients and other clinicians.
Before You Install
The client can be downloaded to run on most any machine on the same network as a PACS or DICOM compliant CT Scanner.
The studies are routed from either the modality or the PACS directly to the COVID-19 AI Client for processing.
No PHI is stored in the cloud. The COVID-19 AI Diagnostic Assistant runs in a secure cloud environment, and all studies are anonymized before being sent up for analysis.